Grace
December 2011...February 2012
Grace tested for and achieved her green stripe belt in Tae kwon do at
Master Cho's
--we are very proud of her!
Grace and American Girl friend Julie, lounging poolside, Wintergarden Spa, December 2011.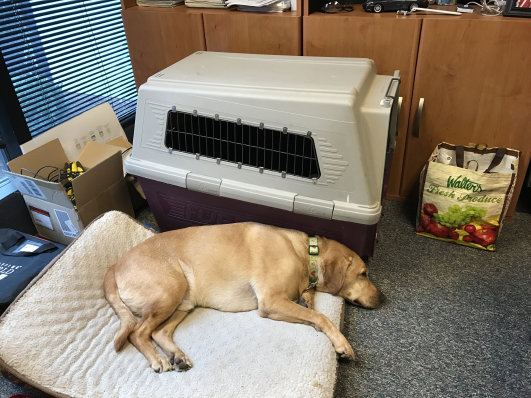 Santa Claus brought Grace a bedroom suit for her American Girl friend Julie, Christmas 2011.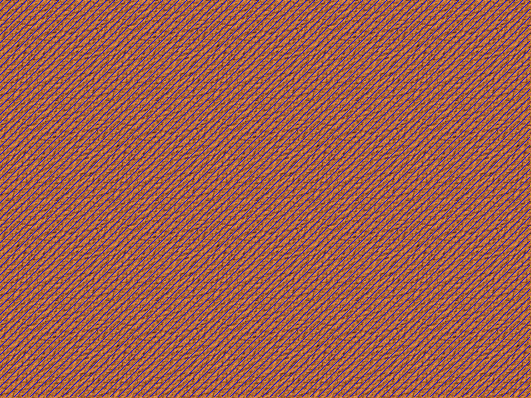 Grace skiing at Wintergreen, January 2012.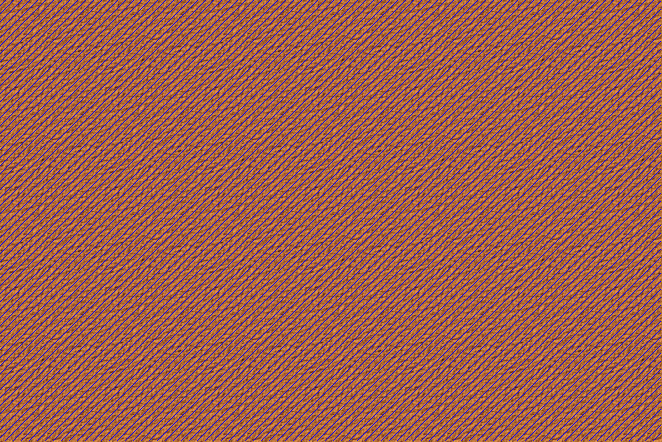 Grace had one of her art creations from school, of a gargoyle and the Paris skyline, on exhibit at the Twin Hickory branch of the Henrico County Public Library. Way to go, Grace!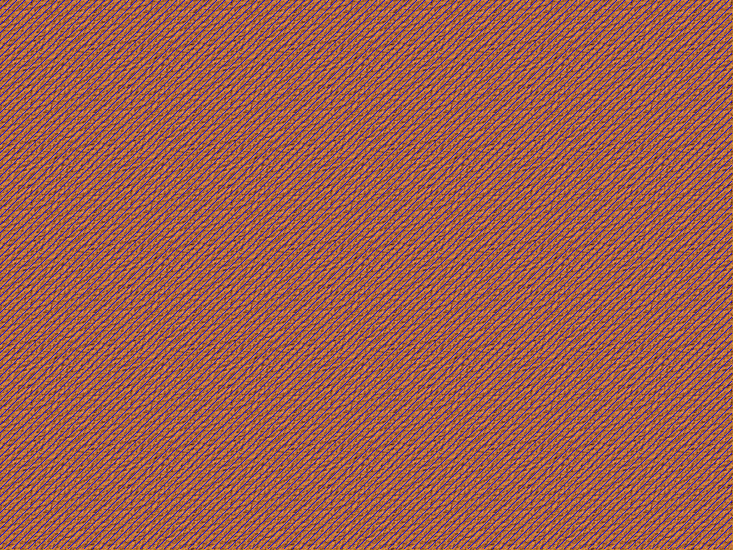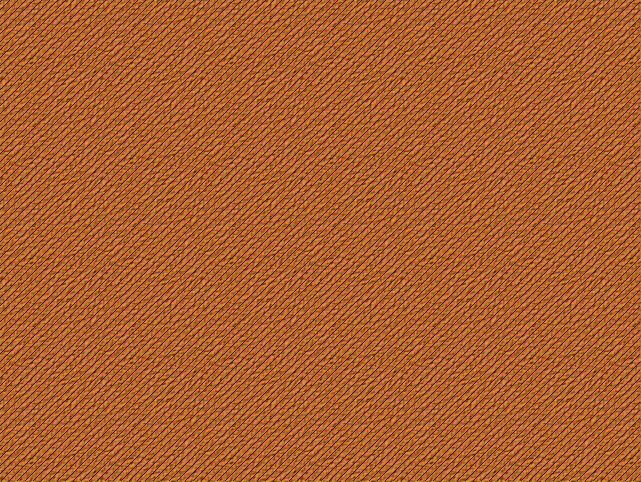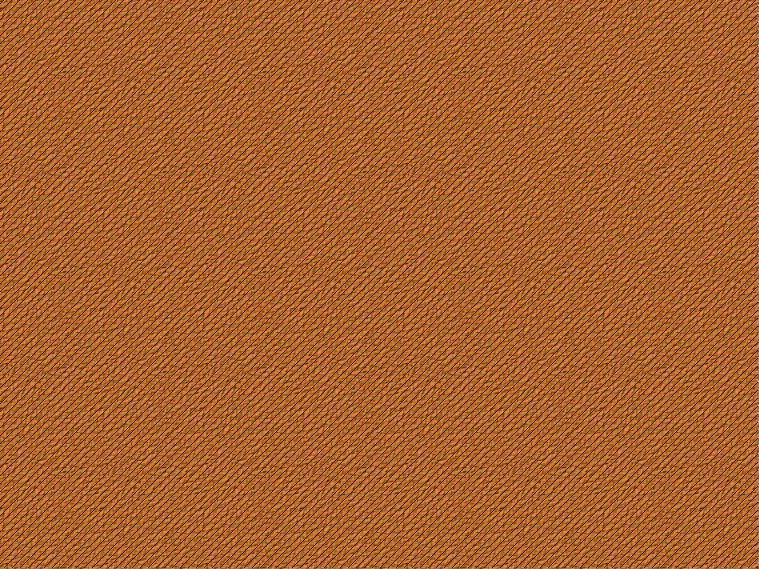 Grace tested for, and recieved, her Green Belt in Tae Kwon Do, January, 2012. Congratulations!