Grace
Spring 2014....Spring 2015
Grace hop-scotching over Charlotte Smith at Spring 2014 Longhouse, Indian Princesses, at Westview-on-the-James.
Judging of tribal property at Spring Longhouse 2014. As usual, none of our bribes---oysters, tequila shots, jalapeno poppers--had any effect on the judges. Our defeat was total.
Grace contemplating her future at Middle School, just prior to her last day at elementary school. June 2014.
These photos, taken at pretty much the same spot in front of our home, six and one-half years apart, show Grace and Debbie awaiting the bus on the last day of elementary school (left), and the first day of Kindergarten. Grace is growing up!
Grace, and neighbor/friend Nina Krishna, at Busch Gardens, Summer of 2014.
Grace relaxing by the James River during the Spring 2014 Indian Princesses Longhouse "Apple Hour" walk.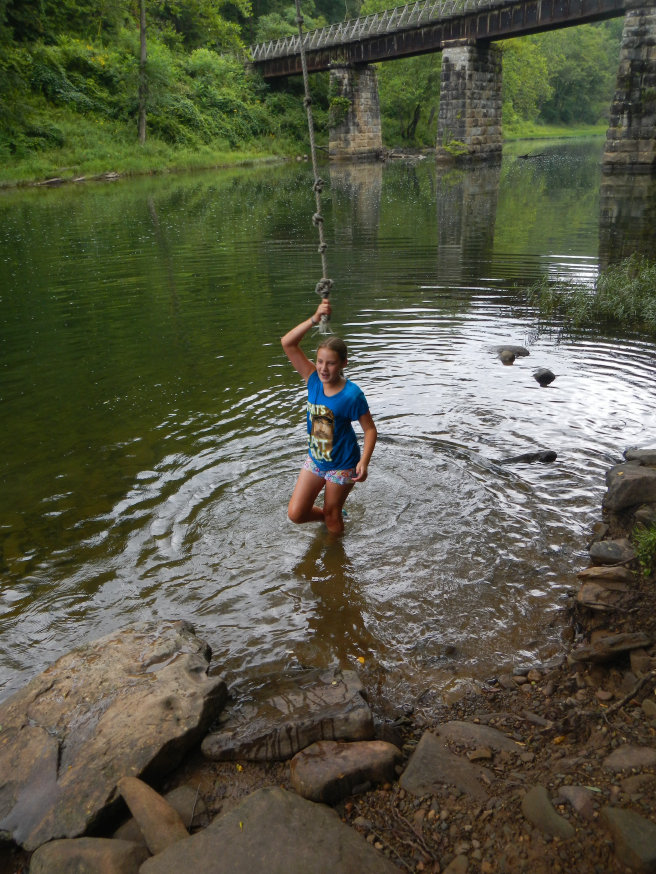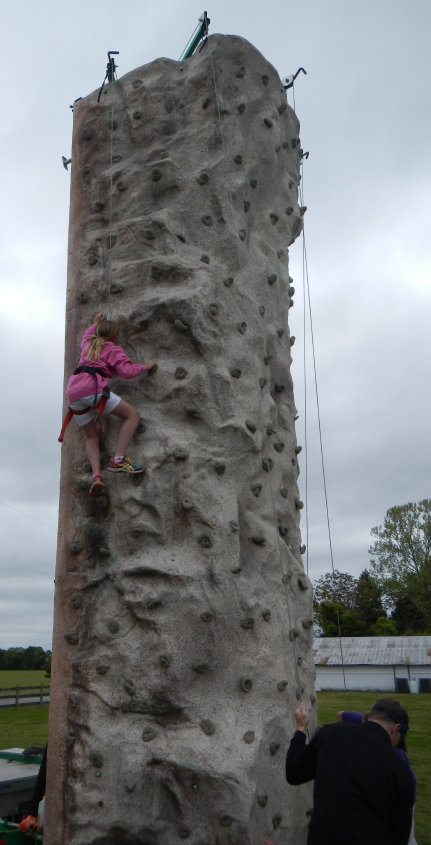 Grace was a Minion for Halloween 2014.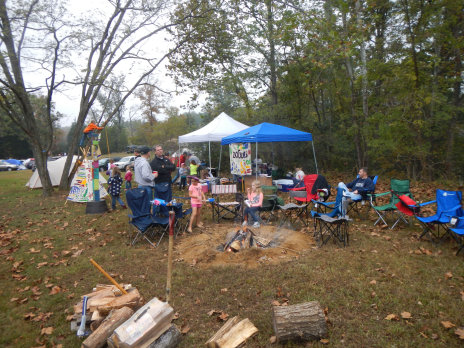 Grace taking the shot underneath. YMCA basketball Winter of 2015.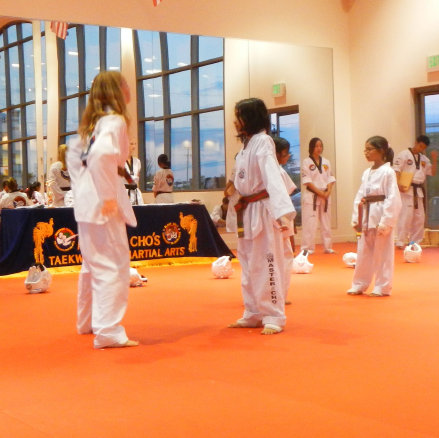 Grace getting mentally prepared prior to Black Belt testing, June of 2015.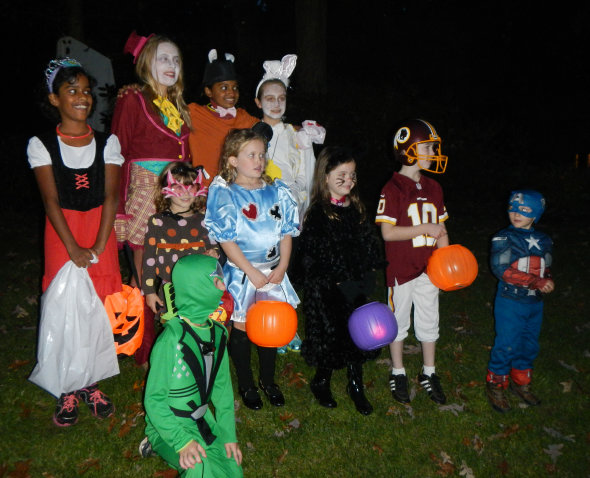 Grace and good friend Adirha stretching prior to Black Belt testing, June 2015.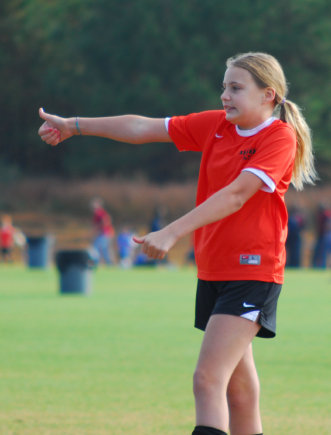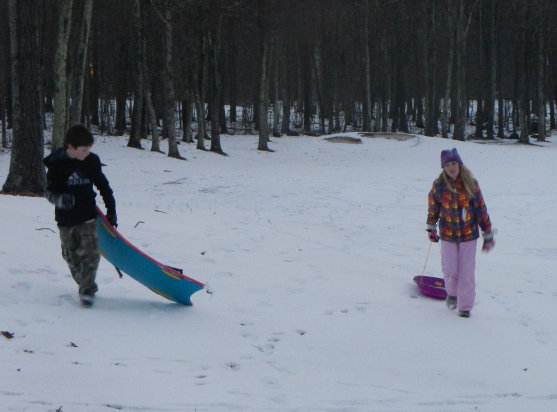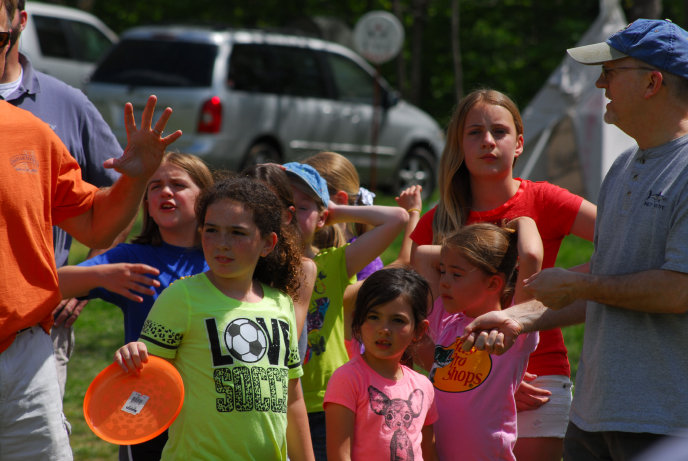 One of the tasks Grace needed to do to earn her Black Belt was break a board with three different moves.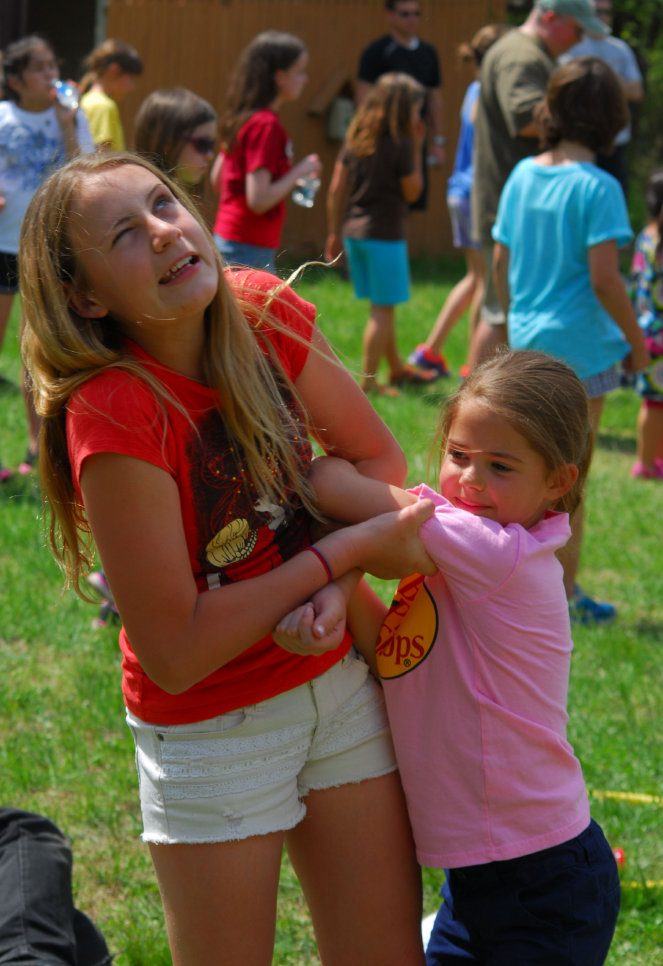 After 5 arduous years, Grace was quite happy to finally have won her Black Belt! Great job!