Today's second of two rest days was spent visiting two Springfield bike shops, and then heading downtown to visit the Lincoln Presidential Museum. This museum is pretty new, and was well worth the visit. I visited with Daryl Taylor, Mark Wanderman, Steve Bailey, and Anthony Campbell.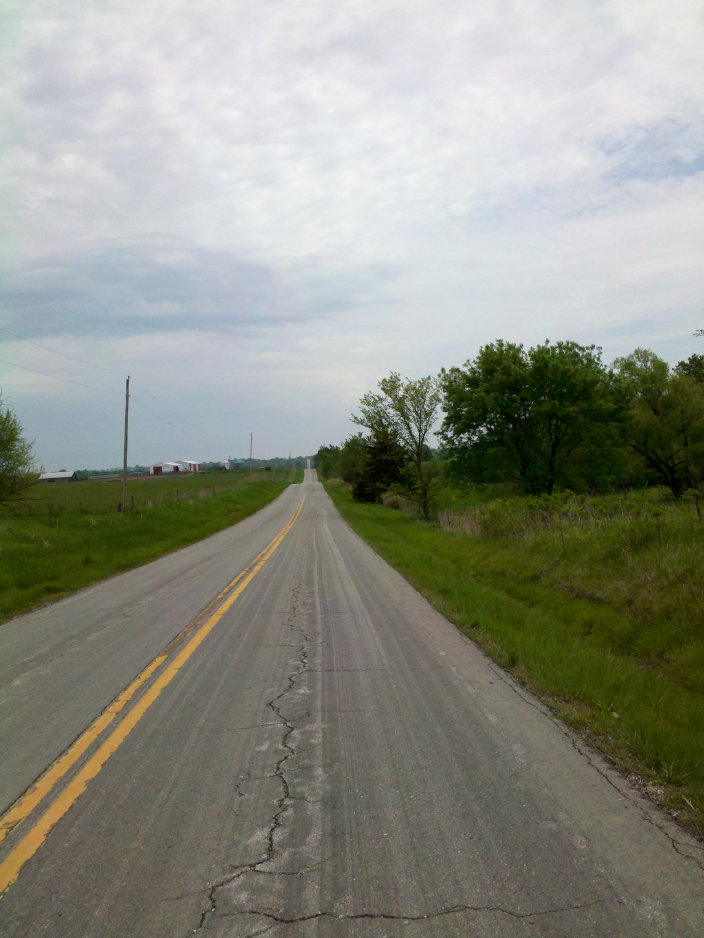 Lee and Anthony Campbell chillin' with Abe.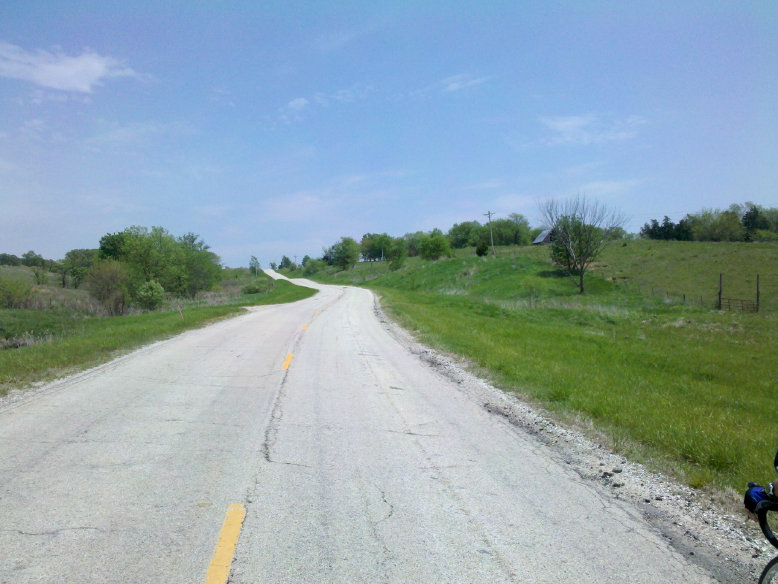 UK Steve thinks Abe would be in better spirits with a scalp massage!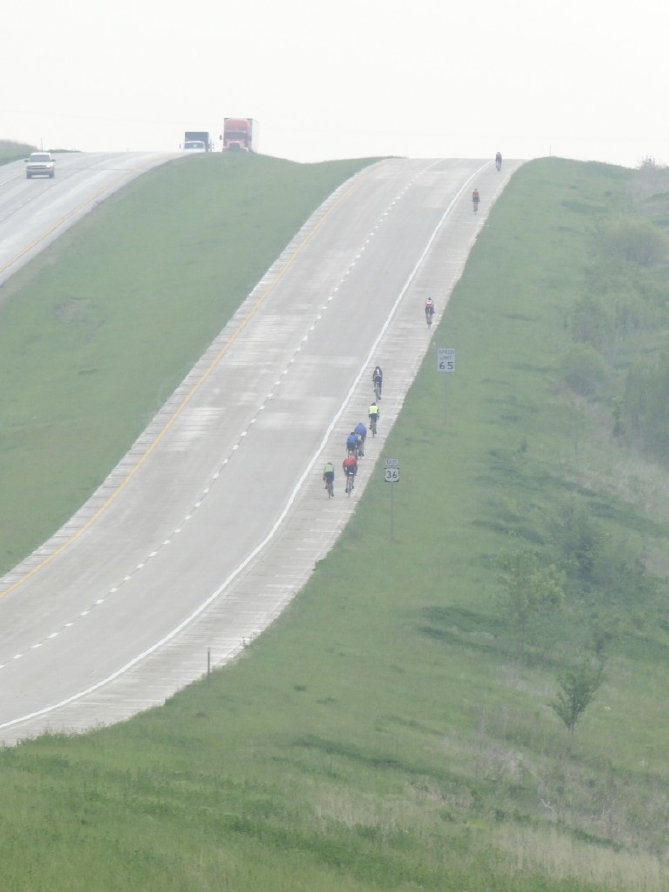 A White House facade fills the central part of the Lincoln Presidential Museum.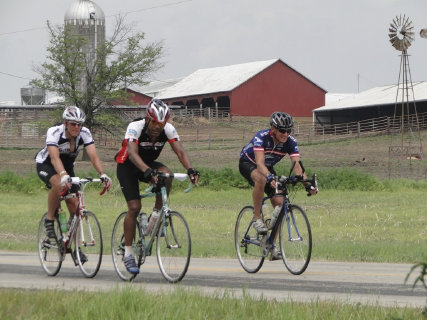 The Lincoln's and three of their four sons.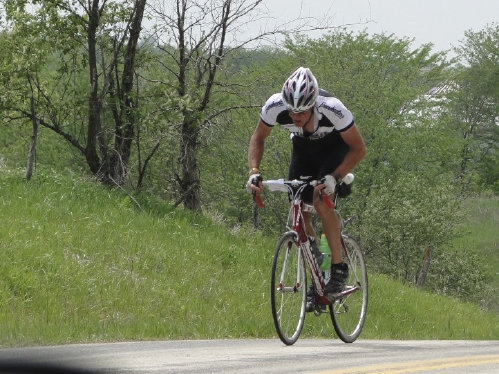 Young Abe learnin' to read by the fire.